This is my first recipie posted on this blog, so let it be a recipie of a starter(appentiser) like a salad.
the recipie given here is for 6 servings. so why are we gettin late? let,s go in kitchen and make it!!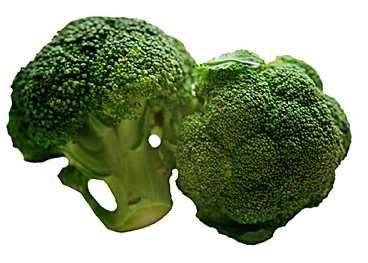 INGREDIENTS
5 cups broccoli flowerets

2 tablespoon almonds

2(11- ounce) cans mandarin orange sections, well drained

1 orange, grated peel and juice

5 green onions, chopped

3 tablespoons white vinegar

1 tablespoon sugar

2

tablespoons olive oil

salt and pepper optional
METHOD
Steam broccoli flowrets in covered saucepan for 3 minutes only. Remove quickly; rinse with cold running water untill broccoli is no longer warm. Do not cook further. Place in serving bowl and chill, covered.

Meanwhile, in a medium-sized bowl, combine almonds, drained mandarin oranges, grated peel and juice from orange, green onions and remaining ingredients except for salt and pepper. toss gently and allow to stand at room temprature for 15-30 minutes.

When ready to serve, pour marinated orange mixture on chilled broccoli and toss very gently. Season to taste with salt and pepper, if desired, and serve.
TIP:- vividly green vegetables such as green beans, cucumber, broccoli and zucchini will slowly turn a drab yellow-green in the presence of acids for a moderate period. To keep this salad bright, add the orange flavoured dressing just before serving